Quilt Show



One of the quilts on display at the International Quilt Festival. This one reminded me of a wheel.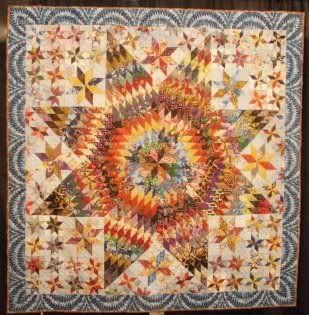 I really liked this one because of all the colors, and that it seemed pretty random.



For all you dog lovers out there!



And the rabbit lovers (that includes me!!).

Glenwood Cemetery



One of the interesting monuments at Glenwood Cemetery. So modern.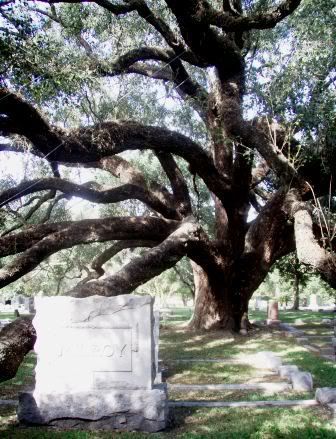 This is a HUGE Live Oak tree in the cemetery. There are cables all in it helping support its mammoth limbs and to help protect it from lightening strikes.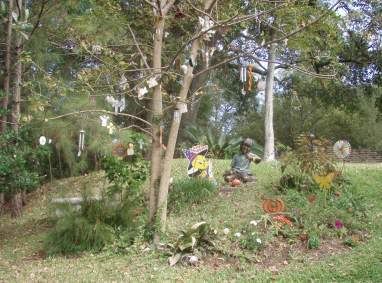 I just loved this little gravesite. It is sitting on the side of a hill and is decorated up wonderfully with plants, chimes, windmills, Halloween decorations, etc. I am assuming this little girl died from cancer because of the LiveStrong bracelets on the wrist of the monument. She is obviously loved and missed.