I finally got my film developed and here are some of the better ones!



Waverly and her VERY proud daddy!!



Waverly - You go girl!!



Erica - honestly I tried to get a picture of her smiling, but this is all I could get!!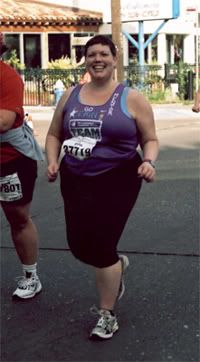 Miss Erin



Go Erin! Go Erin! Go Erin! Go!!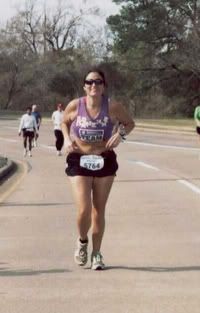 Adrienne - fellow TNTer.



A marathon would never be complete without Elvis.